Viden
Deling af viden er afgørende for vores mission. Her kan du udforske arbejde, viden og erfaringer, som udspringer fra organisationen og netværket.
Featured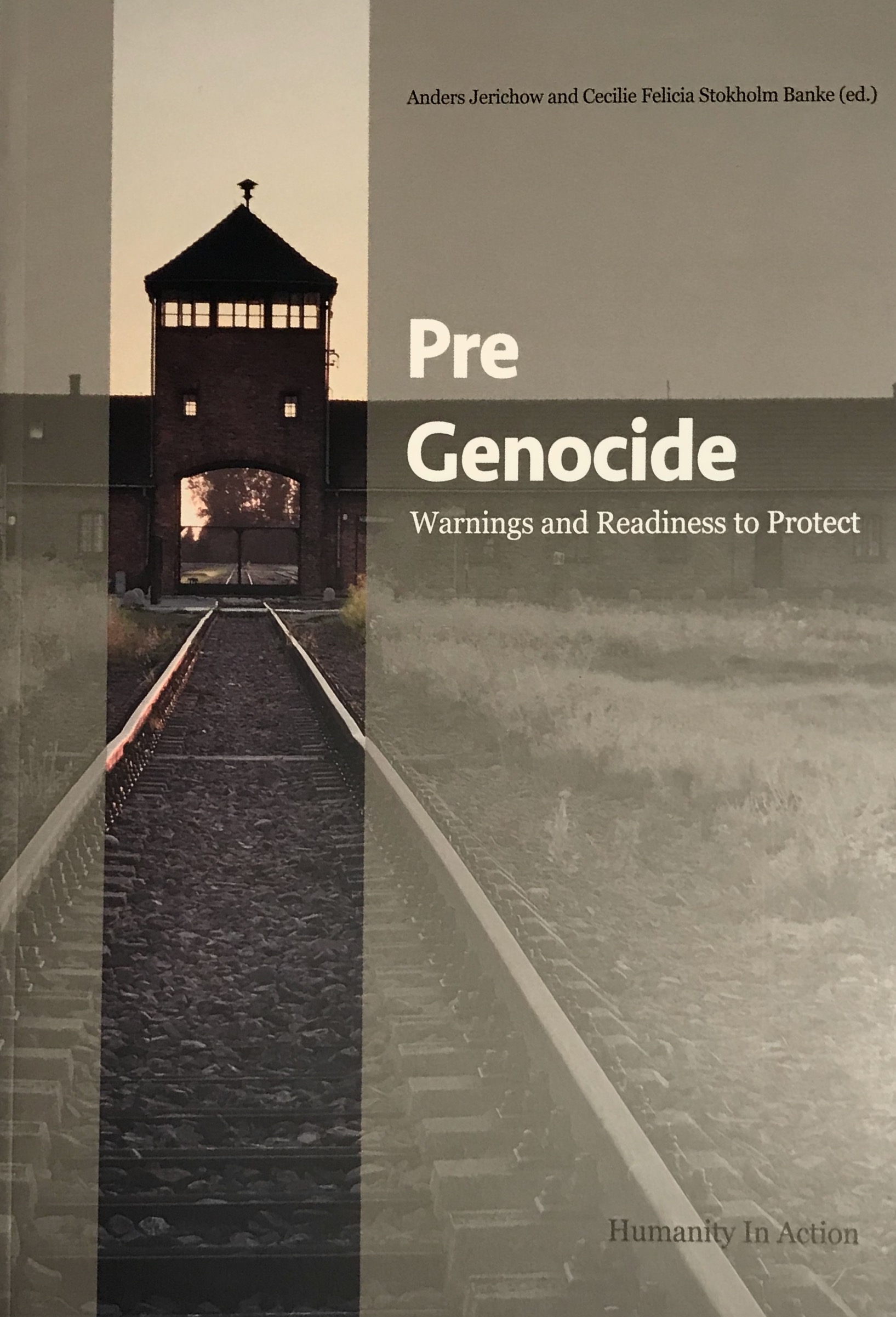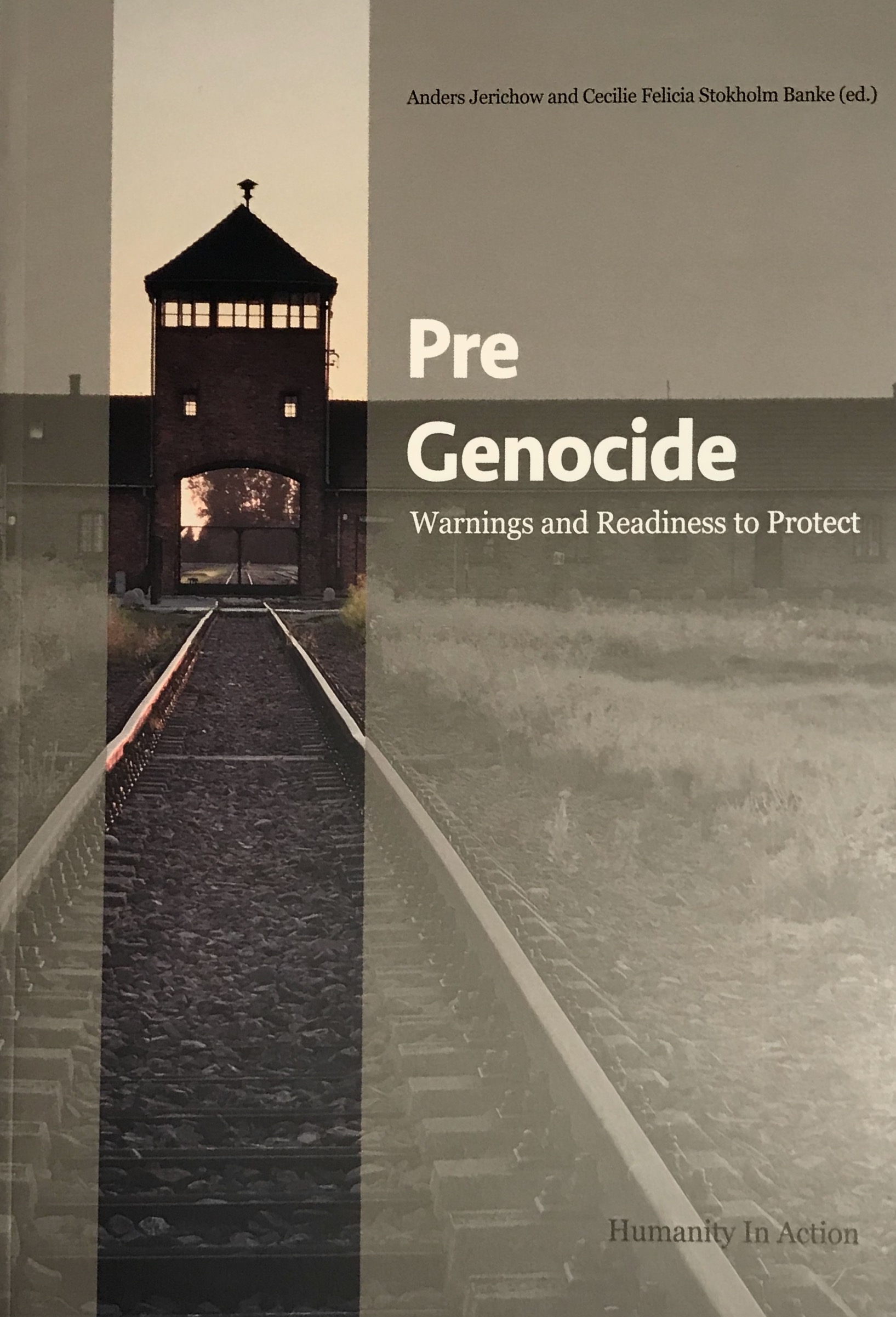 Pre-Genocide - Warnings and Readiness to Protect
An anthology of personal interpretations, by researchers and writers, about alarm bells and the readiness to protect prior to genocides. The essays in this volume focus on the 1930s before the Holocaust in Germany, Poland, Hungary, Italy, the Netherlands and Denmark - as well as the years before the genocides in Armenia, Cambodia, Kurdistan, Rwanda and Bosnia.